Your "kneads" will be met without hesitation.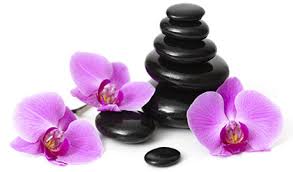 Touch of Tranquility, founded by Caitlin Quezada, has been providing 5-star therapeutic massages to the Wake Forest area since Sep. 2017. Caitlin is a licensed practitioner with knowledge in Swedish, Sports Maintenance, Deep Tissue, and Trigger Point techniques. Cupping and hot stones are available upon request. We look forward to seeing you!
"Really like the venue. nice vibe when you walk in door and the massage room is great. Peaceful. Pleasant smells. Caity is a great massage therapist, listened and focused on my trouble spots. I will try to make this a more regular thing for sure. Really great." - Rob M
You're in good hands at Touch of Tranquility!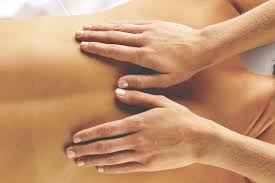 Massages are by appointment only, so please call or click the link to book your appointment today! Located in the heart of Wake Forest off of US 1 and Highway 98 inside The Relaxation Station.